by Tracy Ireland
Vergent Products' prospective clients are often amazed by our paperless factory but always ask, "What is the real value of this and what does this cost me?" It is easy to perceive it as unnecessary overhead, but a deeper examination reveals our approach delivers real value to clients through reduced costs, mistake prevention, and, most importantly, our ability to exercise extreme discipline with high levels of flexibility.
Cost Reduction
Costs are reduced because the paperless factory brings all the information a worker needs right to their workstation. It eliminates the need to search for information, ensures the information they are using is accurate and delivers only authorized versions of documents. This system also prevents unauthorized changes and handwritten notations on documents which forces discipline. Our cost to make a change is significantly reduced because documentation is electronically distributed, and we can deploy those changes immediately.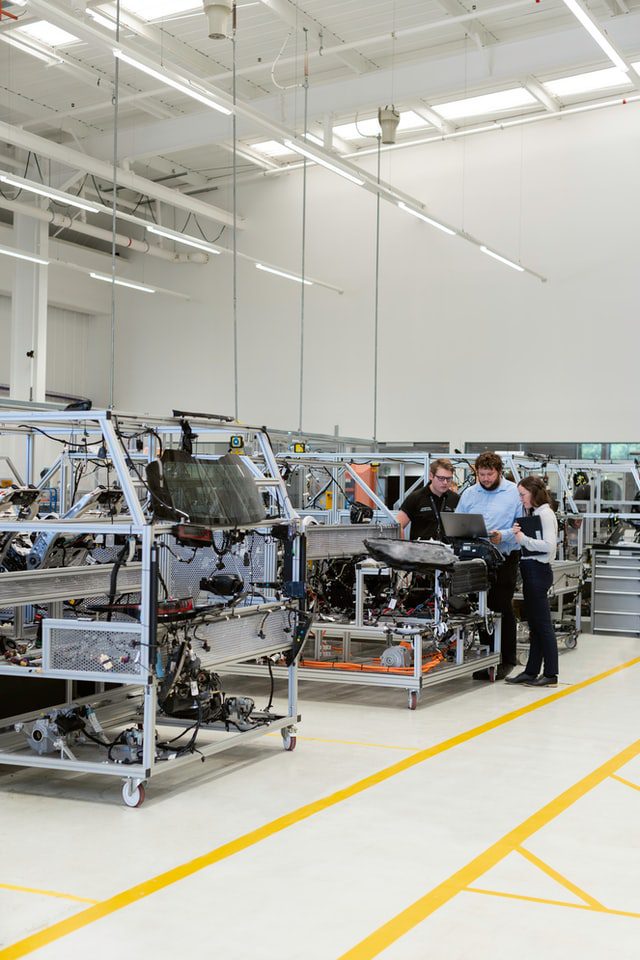 Mistake Prevention
The Vergent System integrates multiple functions into a singular dashboard and user interface. This reduces training time for new assemblers and allows us to rapidly add capacity and replicate production lines on the fly to respond faster to client ramps. The system integrates time tracking (shop floor cost accounting); paperless work orders and bill of materials; product serialization, tracking and traceability; equipment maintenance; and training records. This integration enables workers to achieve higher productivity levels because there is one system as opposed to interacting with the myriad of systems required to operate a complex manufacturing system.
This real value of this integration is mistake prevention – for example: when an assembler checks into a work center to perform a task, their training records can be checked to determine if they are properly trained for the task. If not, the system can withhold the information they would otherwise need to perform the task thereby preventing untrained personnel from doing the work. Quality improves, and mistakes are prevented. Here is a small sample of the potential problems that are prevented:
Document and product revision mix-up
Un-trained personnel
Use of un-calibrated tools and equipment
Use of expired or defective lot limited life material
Wrong materials (Example: solder alloys, flux)
Work Order/Serial number integrity issues
Acceptance of manual test measurements out of tolerance
Increased Flexibility
Perhaps the most powerful capability is real-time data collection and collaboration which extends beyond the shop floor. Engineers are notified immediately of defect trends. New product technicians receive immediate feedback on new processes. Supervisors have real-time staffing views, factory status, and profit/loss data. This reduces communication overhead an increases velocity. Our new product introduction, production cycle times, and speed at which we can solve problems are accelerated. Discovery of a preventable problem often results in a new preventative control – the system is continuously evolving to prevent defects and problems are seldom repeated.
The most important value is to our clients: Lower costs, better quality, fewer defects, increased flexibility and scalability, and the comfort in knowing Vergent Products is working diligently to prevent mistakes and continuously improve our processes so they don't need to worry.