Customize Your Product
Configure to Order (CTO)
Many smart electronic systems today require custom configuration to meet the needs of specific customers and downstream market segments. Vergent's Config to Order service was developed in direct response to client needs for loading specific firmware and software onto common devices from the manufacturing floor. We offer this end of line service to help our clients shorten their supply chain, and minimize finished goods inventory. Our CTO model is rapid and efficient, accomplishing the required customization steps just prior to packaging and shipping the final product.
Supply Chain Management/3PL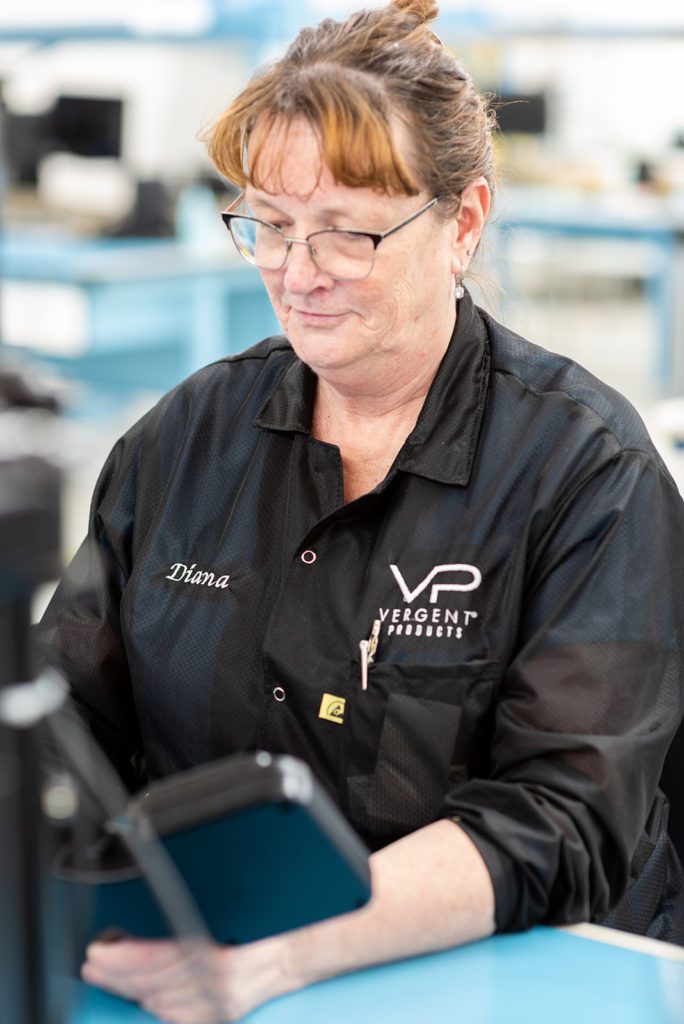 An important part of our success is our outstanding group of suppliers. Vergent Products has long-standing relationships with the major component distributors for electronic and electromechanical components. Likewise, we have numerous suppliers of custom and off-the-shelf materials which have been approved through our ISO 9001 and ISO 13485 compliant quality system. When choosing a contract manufacturer, you are also choosing an entire supply chain. By choosing Vergent Products as your contract manufacturer you are also choosing the most qualified group of suppliers.
Full Turnkey Materials Management
Document and Change Order Control
Mixed mode supply chains (turnkey, consigned, vendor managed)
Suppler Management & Qualification
Active Supply Chain Risk Identification and Management
Stock & Dispatch Finished Goods
Configure To Order
Reverse Logistics & Repair
A consideration in outsourcing is how to manage the service and repair of product in the field. Vergent Products has designed our Reverse Logistics and Repair service to handle your field return challenges in the same factory where the product was built. We can set up a process customized to your needs; send packaging to your customer for the return, clean, inspect, troubleshoot, repair, test the product to your specifications, and return the product to the field.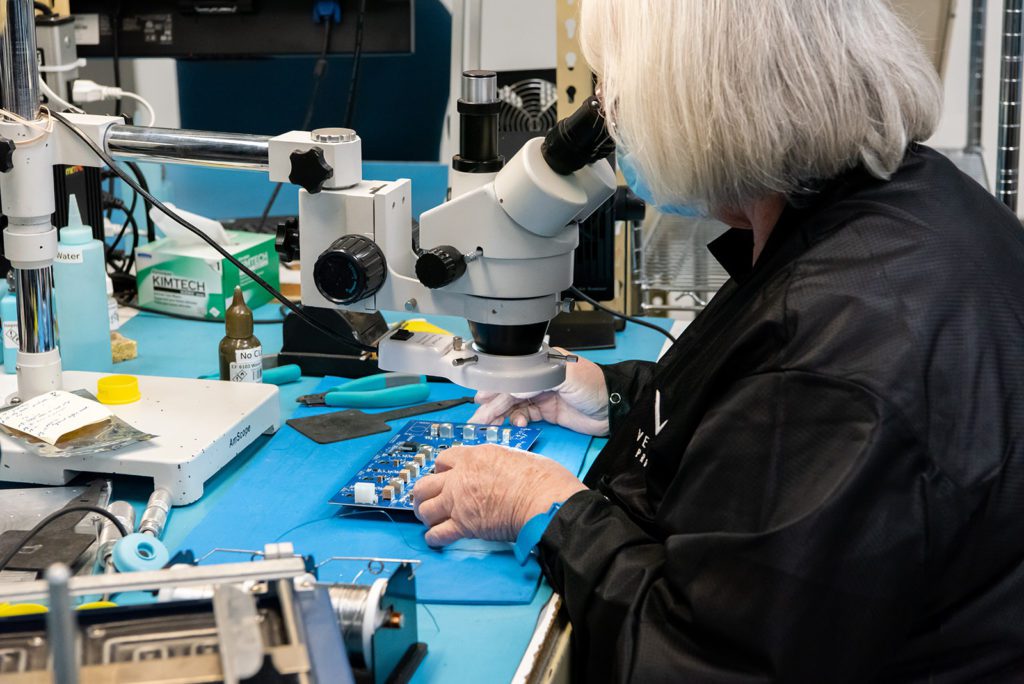 Dispatch of Packaging for Returned Goods
Warranty Replacement Pool Management
Dedicated Repair Depot
Experienced Technicians to Troubleshoot Products
Root Cause Investigation & Reporting
Product Re-test Incorporated in Process
Execution of Refurbishment & Upgrades
---
Talk With One Of Our Experts
Do not fill out this form if you are a solicitor
---